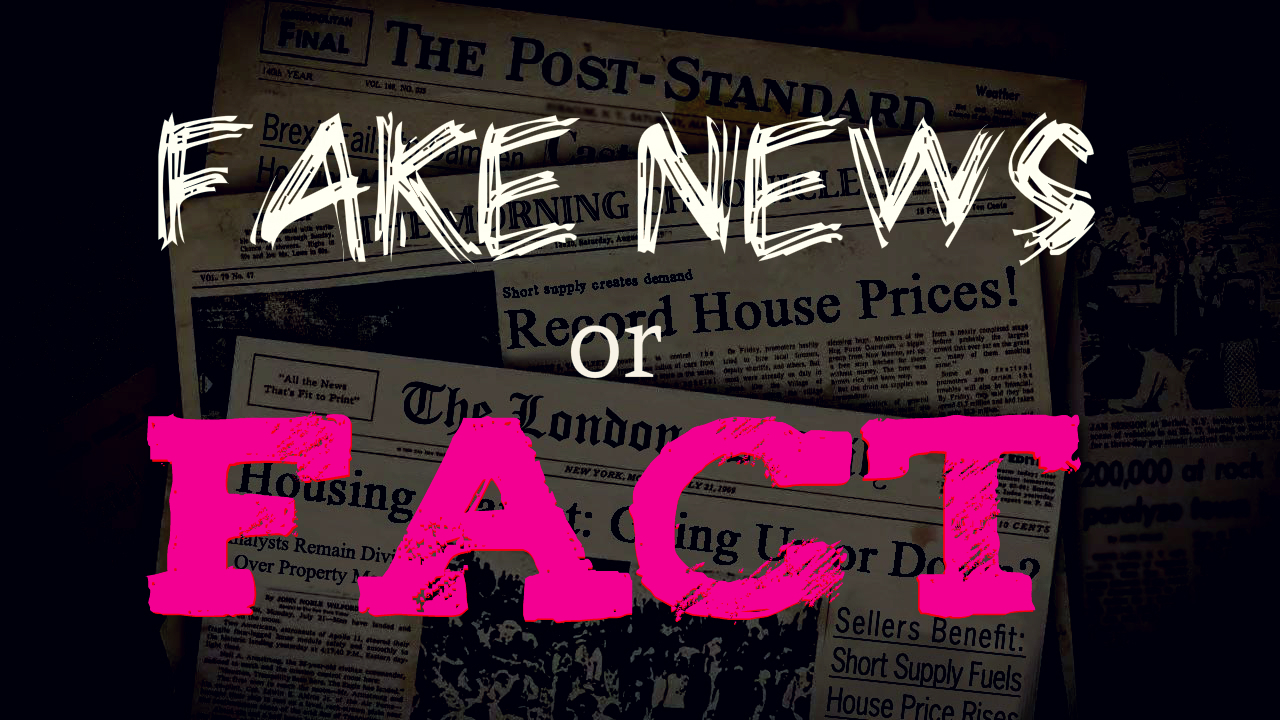 Housing Market Post Lockdown
Fake News or Fact;
Is the local property market recovering from our weeks of lockdown?
News feeds on every topic are 24/7 and the property market is no exception. Economists are predicting the market stagnating while property portals are reporting record website hits. However, it is important to separate the headlines from the data. Here we answer some questions relevant to the property market in Morden based on actual activity, offers made and Turners in-house data.
Fake News or Fact; Local property website views [& number of enquiries] have increased?
This is true. While we would query the 'record highs' that Rightmove and Zoopla report, (It's very easy to have a record high coming out of an event we have never experienced before!) Turner's in-house analytics show that visitors to our website are nearing pre-lockdown levels. More significantly, our analysis shows that 'search to buy' was the most popular area of our website.
Fake News or Fact; People wanting to view a property right now must be a time-waster?
Fake News. Turners have always been proactive in qualifying potential buyers, but now more than ever we are asking people to respect our lockdown viewing rules and establishing if people are actually in a position to buy.
But what does this mean? Firstly, all applicants must view our video tours of the property and confirm that they have viewed this. We then ask the person if they have a property to sell, if they do then a good agent like ourselves will establish how far along the line this is which can help the sellers expectations should any offer be forthcoming. Note this is not about denying people the opportunity to view a property, but in the current climate 'people just wanting a look around' are going to get short shrift from agents and vendors alike!
Fake News or Fact; All property transactions are falling through.
Fake News. Speak to solicitors and there will be a gloomy outlook. One solicitor recently reported that their convancying work had collapsed due to so many transactions falling through. Their pessimistic mood was understandable. After being away from the office for 10 weeks they, like many of us, were feeling pretty down and came back to a number of emails saying that buyers and sellers were having second thoughts. However, when they actually looked at the figures, only 10% of deals had reneged. This spread over a three month period is pretty standard. This meant 90% of transactions were going ahead as normal!
Fake News or Fact; There are still too many restrictions in place to move house at the moment.
Fake News. There are some rules around making sure viewings are conducted within social distance guidelines but banks, surveyors, contractors, solicitors, removal companies and of course estate agents, are all open for business even if it is being conducted in a different way. For example, properties are now exchanging and completing on the same day as standard to ensure the property market keeps moving even if one party falls ill or have to isolate.
Fake News or Fact; Its best to wait and see what happens to the market; maybe we can get a bargain.
One the fence on this one! If you don't require a mortgage and have no reason to move then you can buy a property when the market is depressed and hang on to it until it recovers: this is assuming you don't need to sell (as of course you may not get the price you think your property deserves in a slow market). However for everyone else that has to save money, pay mortgages and plan for the future, then sitting around hoping something will happen to make property a bargain while your own income suddenly grows is not realistic. Not least because Banks are beginning to withdraw high loan-to-value mortgages meaning you will need a significantly larger deposit. In fact, if you are in this situation you may like to read our blog on 'Should I move house right now?' for further insight.
Have you got any property market questions or headlines you would like us to answer for you? Let us know by email, or call on 0208 687 9787 for an informal chat. Alternatively, search our properties to buy, or get an idea of the value of your own home with our Turners online property valuation tool.
Turners celebrate the Queens Platinum Jubilee with a fantastic window display with help from local school children...
Turners support local rugby club Merton RFC with new advertising banners for grass roots sport.
Take part in Merton Park Heritage Trail from Sat 21st Aug - Sun 12th Sept. A trail of historical images around Merton Park and Morden Town Centre. Organised by MPWRA.
Merton Civic Centre, 21 August, 12 - 4.30pm FREE open day featuring talks, displays, children's crafts and stalls from museums, heritage and community groups. You can also take a selfie with the F A…
Post lockdown Estate Agents are open once again but with headlines ranging from record 'online viewings' to the 'market is doomed' both sellers and buyers are wondering, 'Sh…