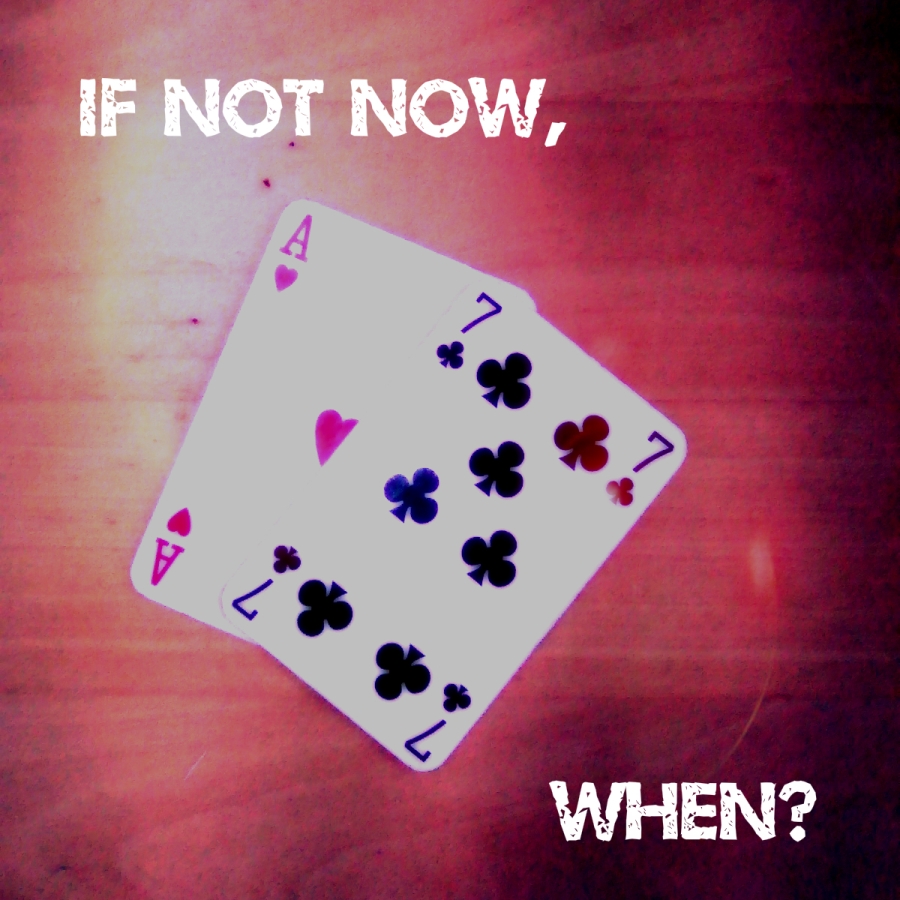 Should I Move House Right Now?
Why the property market is in a state of Stick or Twist for both Buyers & Sellers
What a year it has been so far! In February, when Turners wrote about the 'Boris Bounce' bringing buoyancy to the property market, there was still no indication that less than a month later life as we know it, would grind to halt. Now as lockdown eases and we come to the end of the second quarter, people are asking, 'Should I move house now?'.
As always, there are a myriad of headlines espousing what will happen next to property prices. On the one hand, Rightmove and Zoopla are reporting a massive surge in interest. On the other hand, as the furlough scheme is due to end in September, property pundits are predicting a price adjustment that would see the market stagnate for yet another prolonged period.
But understandably many of these headlines use data from across a number of sources and attempt to extrapolate them into something meaningful for the whole country. But if you live in Morden, want to sell your house in Morden, or buy a property in Morden then you need to know what's happening in your own backyard. That is where Turners Property can help you.
So do you Stick or Twist?
If you stick, then you don't move and your life stays put. If you twist then your life moves forward. But how does that play out for sellers and buyers...?
Why Should I Sell My House Right Now?
Sticking now is fine if you are a home owner with no urgent desire to sell.
But selling now may see you reap the benefits of buyers who are serious as they will be prepared to conduct socially distanced viewings, and understand that they will need to have everything in place for an offer to be seriously considered.
Leave it until later in the year 'to see what the market does' and you may find potential buyers disappear due to mortgage offers drying up. Added to that, you could end up in a price war with properties that agents cannot shift or marketed alongside probates or repossession properties thereby potentially decreasing the value of your home. Wondering what price you could get for your property? Feel free to book in an in-person expert valuation or alternatively use Turners instant valuation tool.
Should I Buy a House Right Now?
If you are a first time buyer with a decent deposit saved up and a mortgage offer in place; then not acting now, could leave you unable to get on the property ladder for some time yet. This is because mortgage providers are now withdrawing high loan-to-value mortgages requiring you to save even more.
Being proactive and purchasing now means you get out of the, 'paying-rent-struggling-to-save' cycle. In most cases, your mortgage will be less than your rent; plus you are paying a mortgage off from day one with a view to owning a property outright. Something that will never happen while you continue to rent. Therefore, even if the market turns sour you would most likely find it would have recovered by the time you want to sell. Why not browse Turners properties for sale and see what you can get for your money?
And if you twist?
To twist means taking a calculated risk getting you to the next stage of your life. If you have read this far then clearly there is something in your life that you want to change. And, as we have seen, life just has a way of throwing things at us, both Manmade and otherwise. The last five years alone has seen several prime ministers, just as many elections, Brexit and now Covid-19!
If you are thinking of making the move to buy or sell, check out our 'Fake News or Fact?' – Property blog to help inform your decision. Meanwhile carry on reading to find out...
What is happening with Property Prices in Morden?
Well truthfully not a lot. At the current time, it is difficult to say what will happen to the market long term. As the past few months have shown, all predictions are meaningless when unseen events intercede. However based on the last couple of weeks activity prices are relatively robust. [Turners have had a number of new properties come to the market, for both sale and let, and received asking prices offers within a matters of days]
Time and again, evidence shows that there is always a market for property correctly priced. This does not mean cheap or a bargain with both buyers and sellers pressured into entering an unfair deal. It does mean recognising that everyone has different reasons for buying and selling. A smooth property transaction relies on openness and an independent agent like Turners acting as an intermediary between parties so that everyone comes out a winner.
So if you are wondering ' Should I move house now?' and would like further advice why not booking an expert in-person valuation or use our instant valuation tool. Alternatively, simply give us a call on 0208 687 9787 to have an informal, but informed chat about the housing market in Morden.
Turners Estate Agents in Morden present their latest leaflet campaign inviting Homeowners to discuss the current local market...
Turners announce new partnership with Lee Hunt, property consultant.
Turners celebrate the Queens Platinum Jubilee with a fantastic window display with help from local school children...
Turners support local rugby club Merton RFC with new advertising banners for grass roots sport.
Take part in Merton Park Heritage Trail from Sat 21st Aug - Sun 12th Sept. A trail of historical images around Merton Park and Morden Town Centre. Organised by MPWRA.