Turners Property:
An award-winning, independent Estate Agent in the heart of Morden.
Why Choose Turners Property?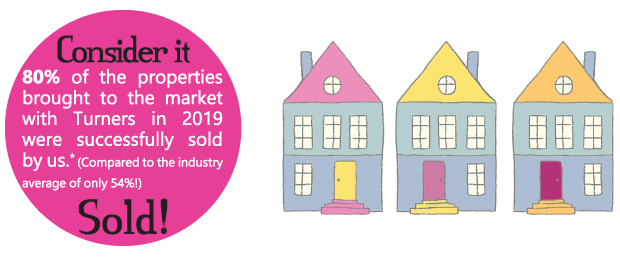 Covering Morden, Mitcham, Merton Park, Wallington, Sutton, Croydon and beyond; Turners Estate Agents are a family-run agency whose aims to provide friendly but no nonsense advice to anyone looking to buy, sell, let or rent.
With all of our staff having lived in the Morden area for many years we have first-hand experience of the local property market and genuinely believe we are the best-placed estate agent to find you the best buyer, best tenant, best property and all at the best price.
So why not call us on 0208 687 9787 and chat to an estate agent that actually understands your locale, your lifestyle and your needs?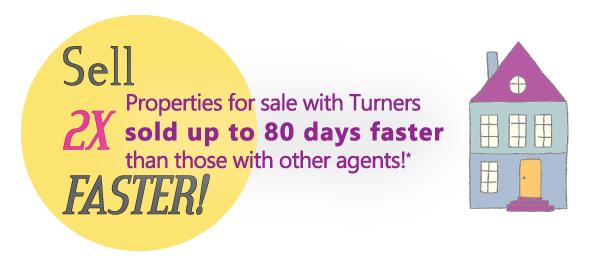 Our customers say...
At Turners Property, Morden we are immensely proud of our reputation and always appreciate any feedback good or bad. As a family run, independent estate agent we know how vital it is to have a good and lasting rapport with you, our customers.
"I cannot praise Turners enough for all their help in selling our house. They were professional and efficient at every stage, keeping us informed of any problems that occurred, and sorting them out for us. All through the procedure, which can be stressful, they were both pleasant and amiable making the whole process a lot easier."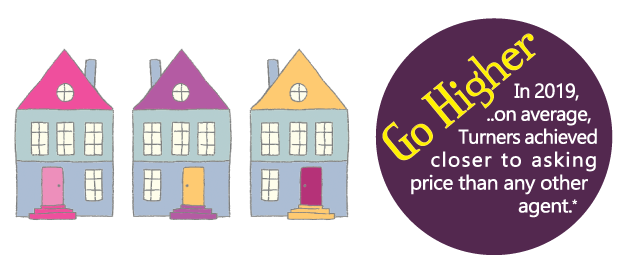 You can read more testimonials here, on our allAgents page or read case studies of how we have helped our customers with specific property problems.