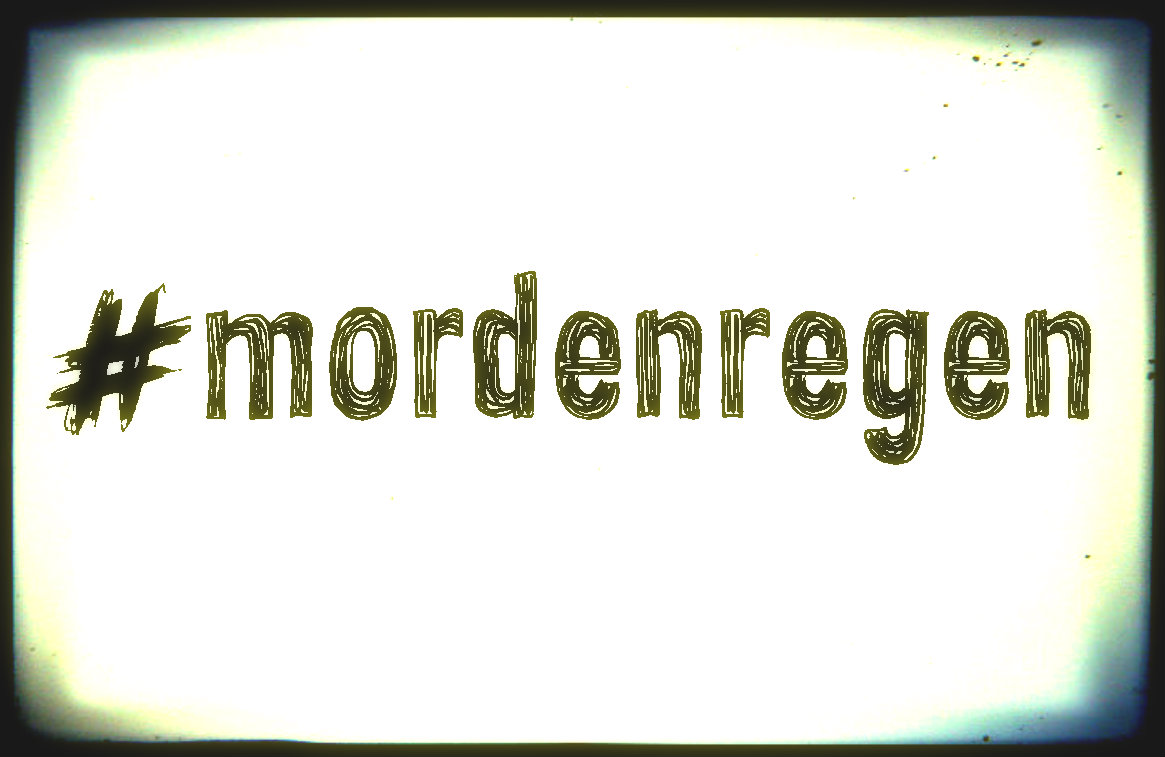 More-to-Morden Regeneration Competition
Sometimes one just has to hold ones hands and say hey, we made a booboo.
So when we discovered a major typo in the latest edition of More-to-Morden, after all 18,000 copies had been printed, we decided the best way to deal with it was to fess-up, and turn it into a reader competition!
Therefore we are giving 5 lucky readers a complimentary bottle of wine each. To enter, simply post and share, a picture of yourself with the lastest issue of More-to-Morden on the Turners Property Facebook Page but be quick, first 5 posts only!
T's & C's
Bottle of wine will be available to collect from Turners office from Tues 2nd May until Sat 29th May anytime between 9:30am - 5:00pm. Any choice will be on a first come, first served basis.
Cash or Alternatives are not available.
Any photos posted on Turners Facebook Page may be used for other promotional purposes by Turners and More to Morden including reposting and sharing on newsletters, websites and social media.
Turners reserve the right to withdraw the prize and/or refuse to award the prize if it deemed the compettion has been nobbled in some way.
Only one entry person.
Take part in Merton Park Heritage Trail from Sat 21st Aug - Sun 12th Sept. A trail of historical images around Merton Park and Morden Town Centre. Organised by MPWRA.
Merton Civic Centre, 21 August, 12 - 4.30pm FREE open day featuring talks, displays, children's crafts and stalls from museums, heritage and community groups. You can also take a selfie with the F A…
Post lockdown Estate Agents are open once again but with headlines ranging from record 'online viewings' to the 'market is doomed' both sellers and buyers are wondering, 'Sh…
Want to know what's happening to the Housing Market Post Lockdown? Turners Estate Agents take a lighthearted but informative look at the Fake News & Facts that are circulating right now.
Despite a global pandemic dominating news headlines for over 12 weeks many people are surprising unaware of the viewing guidelines that are now in place for all estate agents in England. Turners have…