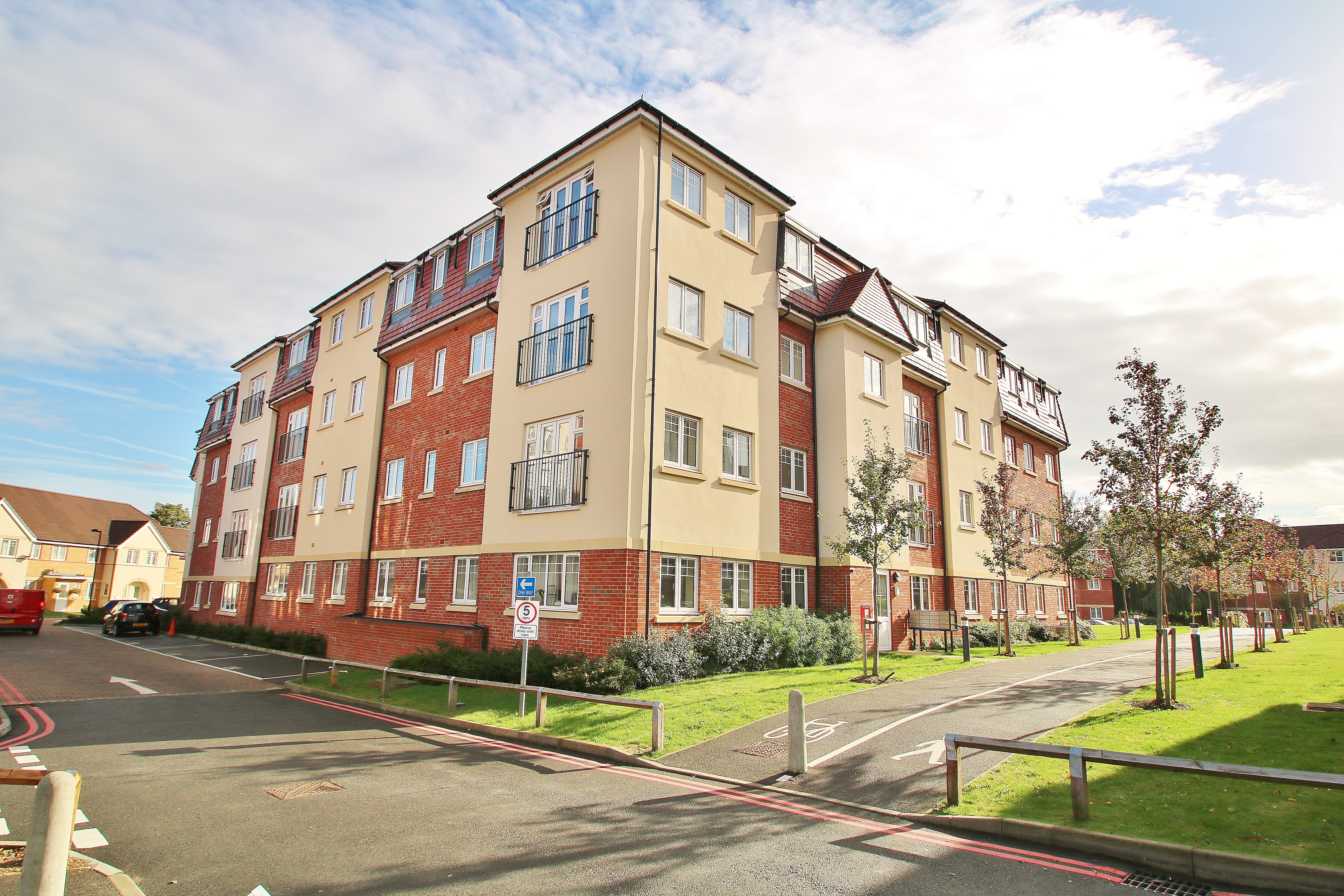 2-Bed flat | Schoolgate Drive | Morden
Turners Property, Morden have just exchanged on a fantastic, two-bedroom, first floor flat in Windings House. Part of the popular, Willows Development on Schoolgate Drive, SM4.
This modern property with stylish fittings and beautifully finished is evidence that Morden is up and coming as an increasingly popular area with first time buyers and professional landlords. Being within easy reach of Morden Underground Station, (start of the Northern line,) and only a short bus ride away from Wimbledon, Schoolgate Drive has seen steady growth in price.
The 2-bedroom, leasehold flat boasted:
Access to private communal gardens
Open-plan, spacious Living Room and Kitchen
Only a 3 min walk to excellent local amenities
Well-connected to underground, train, tram and bus services
Sky broadband and television installed
Secure communal bicycle store
Safe, friendly community
Approx 630sqft
The property was sold for £340,000 and completed in March 2017.
Do you have a similar property and want to know the current market value?
Contact Turners Property or alternatively continue searching our archives or current properties
Take part in Merton Park Heritage Trail from Sat 21st Aug - Sun 12th Sept. A trail of historical images around Merton Park and Morden Town Centre. Organised by MPWRA.
Merton Civic Centre, 21 August, 12 - 4.30pm FREE open day featuring talks, displays, children's crafts and stalls from museums, heritage and community groups. You can also take a selfie with the F A…
Post lockdown Estate Agents are open once again but with headlines ranging from record 'online viewings' to the 'market is doomed' both sellers and buyers are wondering, 'Sh…
Want to know what's happening to the Housing Market Post Lockdown? Turners Estate Agents take a lighthearted but informative look at the Fake News & Facts that are circulating right now.
Despite a global pandemic dominating news headlines for over 12 weeks many people are surprising unaware of the viewing guidelines that are now in place for all estate agents in England. Turners have…